PLEASE DONATE TO HELP HELP INSURE CLEAN FLUORIDE-FREE WATER IN MARIN AND SONOMA COUNTIES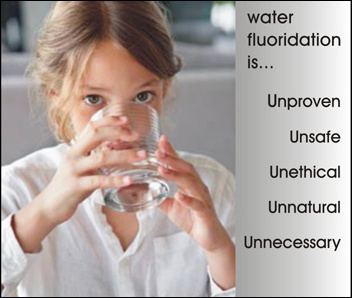 Please make a tax-deductible contribution to Clean Water Sonoma-Marin Charitable Trust, a 501c3 nonprofit.
It's easy! Just click the Tax Deductible button below. Donate with a credit or debit card.   PayPal membership is NOT required. Thank you!

Donate by sending a check to
CWSM Charitable Trust
P.O. Box 2248
Rohnert Park, CA 94927
To make other kinds of donations, like services, supplies, or (sometimes) auction items, please

email or call Dawna Gallagher-Stroeh at 707-547-7006. Thank you for your help!

DONATE FOR SAFE, FLUORIDE-FREE WATER

PLEASE GIVE WHAT YOU CAN AND  TALK TO  YOUR FRIENDS. YOU MAKE THE DIFFERENCE!
THANK YOU!