ABOUT CLEAN WATER SONOMA-MARIN

Clean Water Sonoma-Marin© is an all volunteer, community-based organization working for toxin-free water, and practical, nontoxic solutions to children's oral health challenges.
CLEAN WATER SONOMA-MARIN BOARD OF DIRECTORS: Our 2020 Board members are (below, left to right) Steve Lamb (San Anselmo), Marilena Silbey (Fairfax), Dawna Gallagher, Executive Director (Cotati), Grant Lane (Santa Rosa), and Jan Landman (Cotati).

Executive Director Dawna Gallagher is a certified Nutrition Educator, a professional  organic gardener, a Realtor® specializing in first-time homebuyers, and a member of the National Advisory Board of Fluoride Action Network (FAN).
We work with other organizations and individuals, including medical professionals and public officials, in Sonoma and Marin Counties, as well as state-wide and nation-wide, to share the facts about water fluoridation:
The chemicals used to fluoridate water are not safe for everyone who drinks them; there is evidence they are not safe for anyone. Fluoridation damage is expensive. Fluoridated water is not effective against tooth decay. (Documentation on request).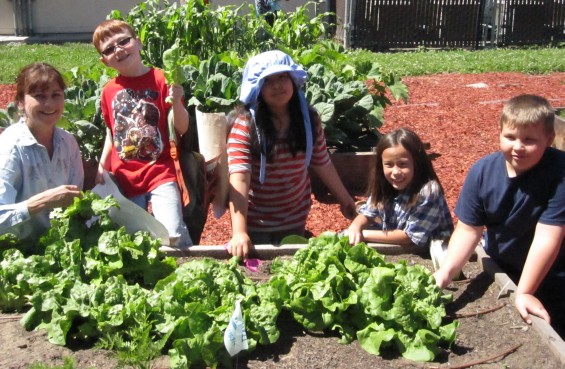 HOMEPAGE WITH FLUORIDATION NEWS UPDATES
GET THE FACTS ABOUT WATER FLUORIDATION
CONTACT US
WHY MARIN AND SONOMA?
The lives of Marin and Sonoma County residents are intimately connected through families, friends, legislative representation, jobs,  business, recreation, and water provided by the Sonoma County Water Agency.
Sonoma County Fluoridation would affect Marin County directly. Most water for North Marin Water District (NMWD) comes from the Sonoma County Water Agency (SCWA), as does 25% of the water used by the Marin Municipal Water District (MMWD).
Both visitors and residents are affected by fluoridation in Healdsburg, and in the cities of the Marin Municipal Water District. Unlike chlorine, which evaporates during cooking, fluoride concentrates in cooking water, and in the food being cooked, including in the best restaurants in Healdsburg, and in MMWD towns and cities, Mill Valley, Corte Madera, San Anselmo, Fairfax, San Rafael, and more. 
CLEAN WATER IS FLUORIDE FREE.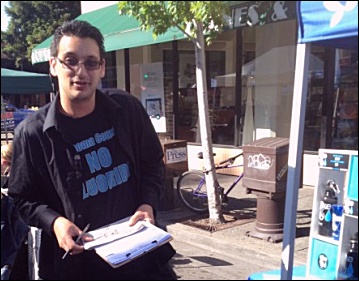 WE'RE IN THIS TOGETHER
We support clean, safe fluoride-free water in Marin and Sonoma Counties.
We support the return of choice and control to our communities by changing the California fluoridation mandate to a fluoridation option.
We support safe, clean, toxin-free water, including water free of fluorides, as a basic right  of people everywhere, in California, throughout the world.
We support practical, nontoxic solutions to children's oral health challenges.
FLUORIDATION CHEMICALS – A RISK WE CAN'T AFFORD.
NOTICE: COPYRIGHTS & FAIR USE

Copyrights for the names Clean Water Sonoma-Marin©, and Clean Water Sonoma Marin© are held by Carol Goodwin Blick.

In accordance with Title 17 U.S.C., section 107, some material on this website is provided without permission from the copyright owner. It is used only for purposes of criticism, comment, news reporting, teaching, scholarship and research under the "fair use" provisions of federal copyright laws. These materials may not be distributed further, except for "fair use" non-profit educational purposes, without permission of the copyright owner. Sources are noted.
The overall copyright for CleanWaterSonomaMarin.org website content is held by Carol Goodwin Blick, except in specific cases where the copyright is held by others. Original content is available free of charge for non-commercial use, with attribution. Please contact us if clarification is needed. Thank you.
Carol Goodwin Blick
Editor: CleanWaterSonoma-Marin.org
Archivist: Clean Water Sonoma-Marin
Dawna Gallagher, Director
Clean Water Sonoma-Marin
P.O. Box 2248
Rohnert Park, CA 94927
AGUA LIMPIA SONOMA-MARIN FUNDACIÓN BENÉFICA

Localizados en la parte Norte del estado de California, Agua Limpia Sonoma-Marin Fundación Benéfica (Clean Water Sonoma-Marin) esta son asociación civil sin fines lucrativos que trabaja para educar a la sociedad y a servidores públicos en el tema de la fluoración del agua.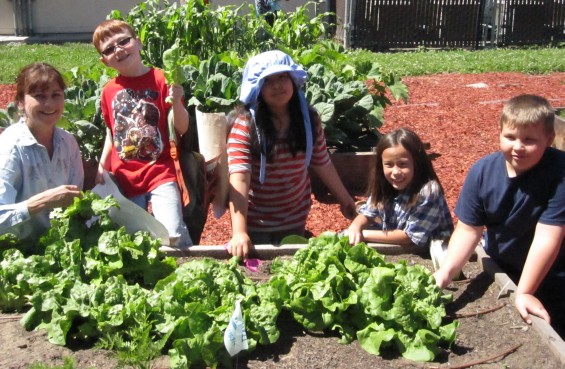 Por qué ese nombre?
La Fluoración del agua en el Condado de Sonoma afectará directamente al Condado de Marin. La mayor parte del agua para el Distrito Norte del Agua de Marin (NMWD) viene del Condado de Sonoma así como el agua utilizada por el Distrito Municipal de Marin (MMWD).
Agua potable está libre de flúor.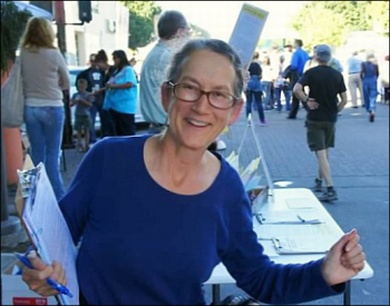 ESTAMOS JUNTOS EN ESTO
Apoyamos a detener la fluoración del agua en los condados de Sonoma y Marin.
Apoyamos el regreso de control local a nuestras comunidades eliminando el mandato de fluorización de California.
Apoyamos a agua segura, limpia y libre de toxinas, incluyendo el agua libre de fluoruros, como un derecho fundamental de las personas en todas partes, en California, en Estados Unidos y alrededor del mundo.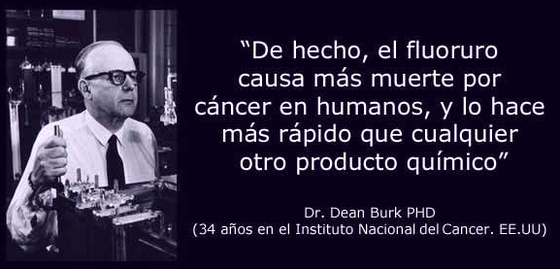 La fluoración es un daño irreversible.
Los químicos de la fluoración son peligrosos.
La fluoración no funciona.
LOS QUIMICOS DE LA FLUORACIÓN – UN RIESGO QUE NO PODEMOS CORRER.
Utilize nuestra pàgina *Contáctenos* (CONTACT) para conseguirnos en el tacto con si usted tiene cualesquiera comentarios, preguntas.
La Directora Dawna Gallagher
Clean Water Sonoma-Marin
P.O. Box 2248
Rohnert Park, CA 94927
Traducción de Edith Garciduenas