Water Fluoridation Chemicals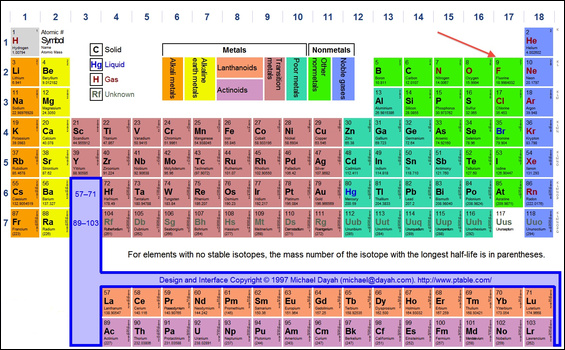 READ AND DOWNLOAD DOCUMENTS ON FLUORIDATION CHEMICALS
FLUORIDATION ESTABLISHMENT BASICS
CDC Water Fluoridation Additives Fact Sheet (PDF). Centers for Disease Control and Prevention, National Center for Chronic Disease Prevention and Health Promotion, Division of Oral Health, Engineering (updated 8/22/2013).
NSF Fact Sheet on Fluoridation Chemicals (PDF), a standard reference, is published by NSF International, formerly the National Sanitation Foundation (2013). NSF is tasked with providing accredited third-party certification that water fluoridation chemicals comply with the technical requirements of NSF/ANSI Standard 60. Go to: NSF & Standard 60
EPA CONFIRMS THE SOURCE OF FLUORIDATION CHEMICALS
EPA Hanmer letter (1983) (PDF). In response to an inquiry, Rebecca Hanmer, Deputy Assistant Administrator for Water, US EPA, writes: "By recovering by-product fluosilicic  acid from fertilizer manufacturing, water and air pollution are minimized, and water utilities have a low-cost source of fluoride available to them."
CONTAMINANTS IN FLUORIDATION CHEMICALS
A new perspective on metals and other contaminants in fluoridation chemicals (PDF). Phyllis J. Mullenix (2014).
WHAT IS IN IT? Fluorosilicic Acid: A Mixture of Dozens of Elements and Compounds. By James Robert Deal JD with Richard Sauerheber PhD (updated: 2/15/2016). Read only.
Fluoride used in U.S. water supplies found contaminated with lead, tungsten, strontium, aluminum and uranium (PDF). Mike Adams, Natural News (2014).
CAREFULLY CHOSEN WORDS IN A FLUORIDATION ENDORSEMENT
AMA Flanagan letter (1965) (PDF). Typical of the many respected organizations endorsing water fluoridation, the AMA endorses the concept of water fluoridation, but does not endorse any of the specific  chemical additives used in community water fluoridation, and makes no guarantee of safety.